EL-CON has the largest stock of Mitsubishi Electric LVS in the Netherlands. This means we can always deliver quickly or offer a solution. We have more and more articles in stock. If you order before 11 am, it will be shipped the same day (only for non-assembled elements). ACB, MCB and MCCB in all sizes and associated accessories.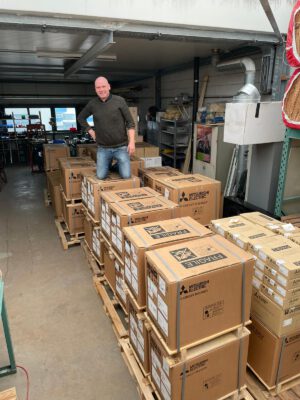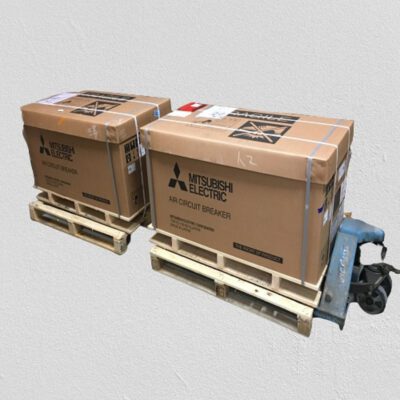 Thanks to our expertise, we can help with the right solution for 1 to 1 or replacement of other brands.
In addition to the delivery of the products, we do engineering, assembly, certification and installation and we supply copper typesetting for panel construction for many customers.
Click here  to check our catalogue.