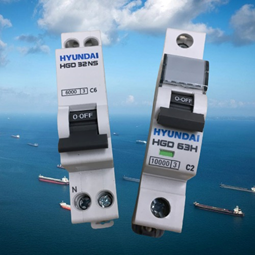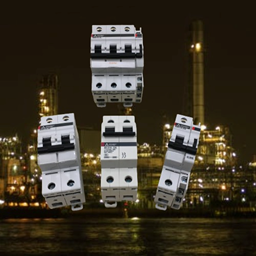 EL-CON Powergrid Solutions offers a wide range of miniature circuit breakers, also known as MCB's for land & maritime industries and domestic applications. Due to increased demand, we stock top specified MCB-types (10kA breaking capacity) from brands like Hyundai Electric and Mitsubishi Electric.
Prices and delivery times are very competitive. Our objective is to provide the best reliable products at the right time, to safeguard our clients' processes.
Please feel free to contact us for more information and let us know how we can serve your industry.